Stacey Mckenzie is a remarquable Top Model who worked with talended designers such as Jean Paul Gaultier, Thierry Mugler and Richard Avedon. Last year,  she received a major recognition from Vogue as she was named among the 5 jamaican models who changed the face of fashion.
This woman is a #bosslady who never took NO for an answer, she knew what she wanned and didnt allow her bad experiences to stop her from getting it. After being told things like, « No, you're very different looking and we wouldn't even know what to do with you » or « We saw you last week, you look the same, we're still not interested » many would've abandon the dream of becoming a Top Model, but she didnt. She is the living proof that noboby knows your dream better than you, therefore nobody should be given the power to make you stop believing in it.
Stacey Mckenzie got that right and she didnt loose her determination even after her numerous unsuccessful attemps.  The bullying, hate, NOs and mockery were deeply affecting her but she kept trying. And when she was close to reaching her breaking point, she met Jean Paul Gaultier.
#nevergiveup !
Mr Gaultier was the first designer to tell her that she is beautiful. She adds that :  « If it weren't for Jean Paul Gaultier, I wouldn't have been offered many of my modeling or acting opportunities including my role in The Fifth Element (he was the reason Luc Besson cast me) ».
Stacey Mckenzie is truly an insiring woman and I had the privilege to meet her  during the first Natural Hair Congress Canada (hosted by Inhairitance). She is so down to earth, this interview was just like a natural conversation and i can tell that she strongly believed in every word she said. She was touched by the mission of my blog and even got emotional when answering few questions (not filmed). At the beginning of this interview i was taking note than the vibe led me to improvise filming.
If i had to describe her in one word, i would just say REAL.
ENJOY THIS VIDEO !
Here is the interview written interview !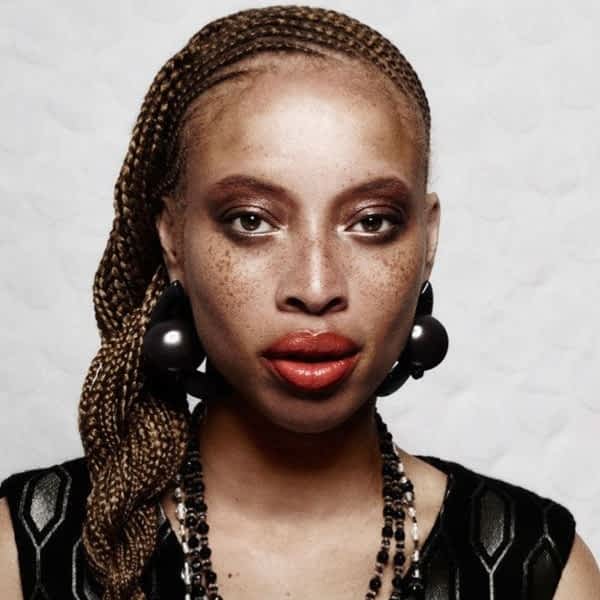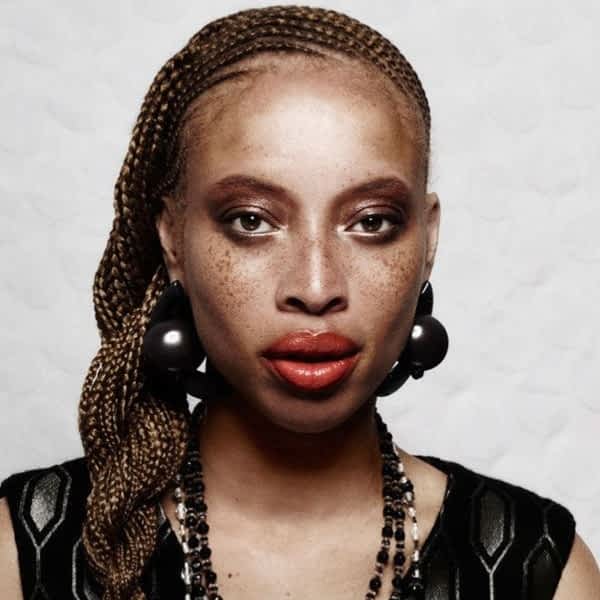 What is your definition of beauty ?
Beauty comes when you embrace everything about you and have a strong sense of self that shines through you.
What was your main motivation to join this event ?
First of all to be around people like me. I am an international model and it's not often that i see all types of beauty. I couldn't miss an opportunity  to talk with all these beautiful  women embracing their natural hair.
What has been the greatest challenge you faced during your career ?
Not having any guidance. I had no one to hold my hand. I met models who would give me list of agencies and that was a big help for me.
Then  my career took off, i was a young girl in a very fast world. Nobody was there to protect me and guide me, i was on my own and it was hard.
Major thanks to Stacey Mckenzie &  the team of Natural Hair Congress Canada