For numerous years, prior to ever conceiving a child, I was constantly tormented at the thought of being pregnant, more specifically at the thought of giving birth. As a teenager, being hypochondriac (excessive worry about one's health) made matters worst, especially when watching pregnant mothers on television, whether in movies or reality health shows, screaming at the top of their lungs, in excruciating pain while giving birth. I would get nightmares of being pregnant and feeling extreme anxiety at the thought of having to deliver and feeling atrocious pains. Hearing mothers saying they would never have children again due to the extreme pains that come with delivering discouraged me greatly. Yet, I still always wanted to have many children.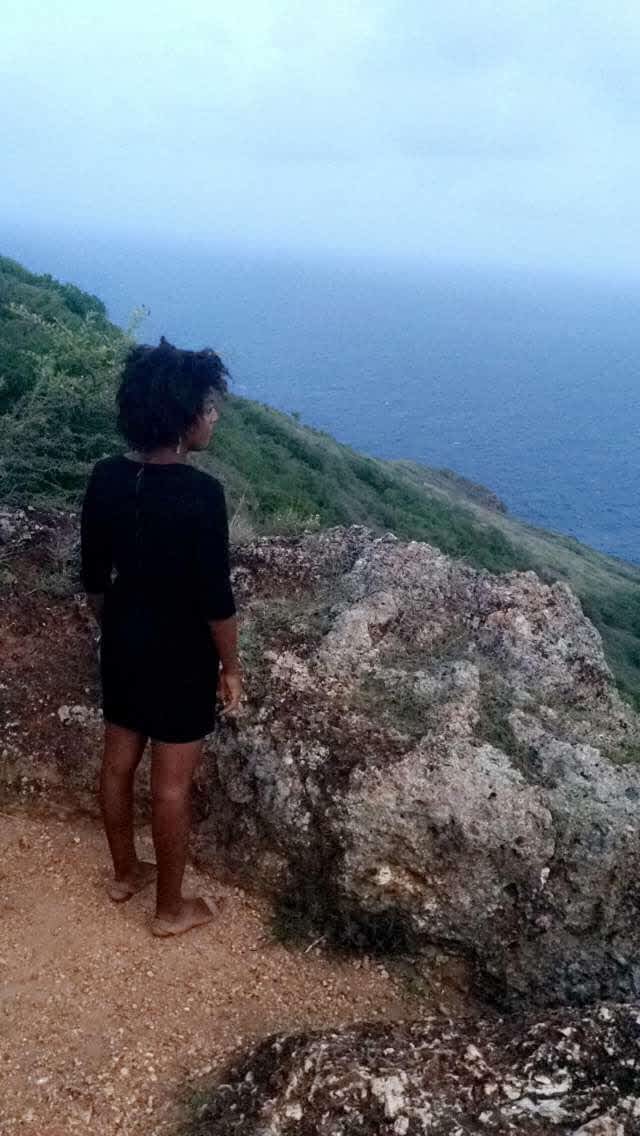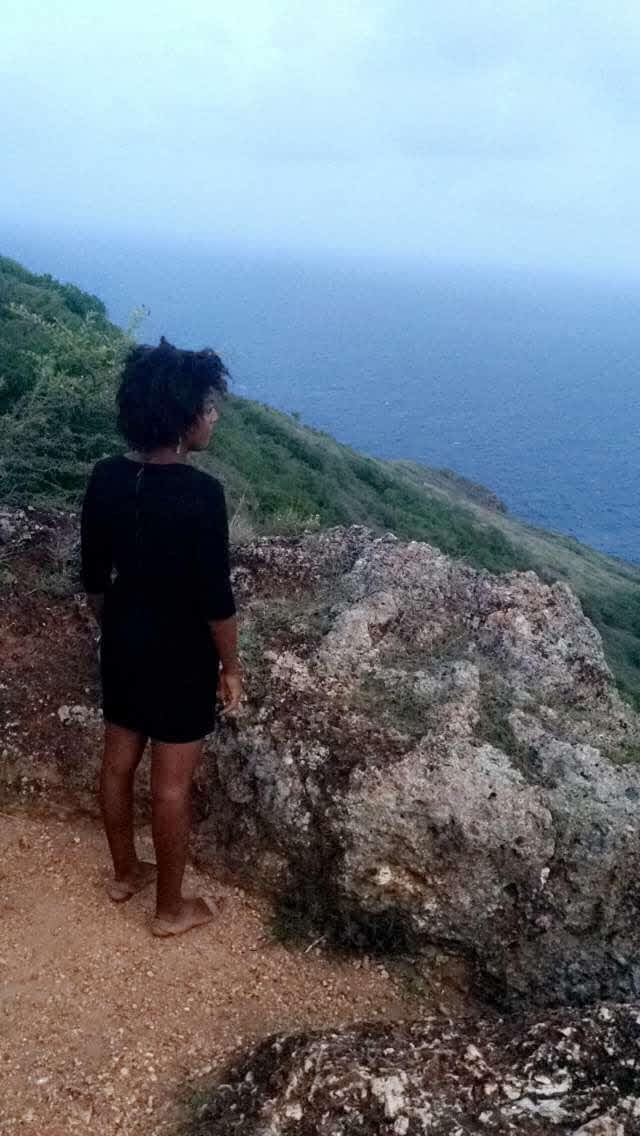 One day, while taking a sunbath on one of Antigua's more beautiful beaches, I felt the spirit of a child run to me, hug me, and then run to my twin flame, and hug him. And I looked at him and said, "I think a child is coming", and he smiled. And so it happened. A few weeks later, I realized I was pregnant. I remember feeling, surprisingly, the utmost calmness I had ever felt in my life. Somehow I wasn't afraid at all.
I am vegan, living a holistic lifestyle; therefore my diet consisted of raw foods. I religiously made my smoothies every morning, and made sure to include fruits of different colors to get as many nutrients as possible. And being in the Caribbean was the perfect place to get a variety of fruits. They were growing on trees all around our house: soursops, mangoes, bananas, sugar apples, dumbs, prunes, blackberries, papayas, you name it. I did the same with salads. I included a variety of colorful vegetables, in order to get different needed nutrients. I eventually started incorporating more protein after the second trimester, which is needed for the baby's development.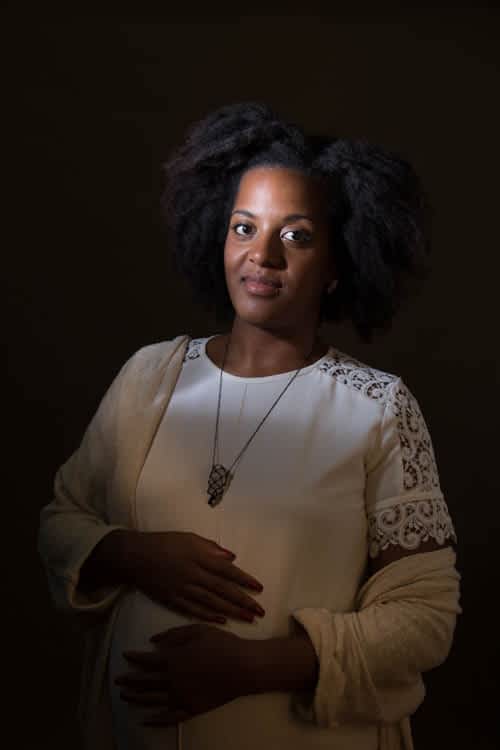 No matter how hard fear had struck me in my teenage years, I always knew I wanted a home birth. I always felt it was the right thing for me. After all, in old times, homebirths with a midwife were prevalent, and hospital births were reserved for the rich ones who could afford it. I found a midwife I had been following for a short while. And in my spirit, she felt like the right one, so I contacted her and we set up to meet when I would return to Montreal, as I envisioned delivering at my parents' house, since it was the very first baby of the family. When I met my midwife, Rivka, I could sense that she not only had done this for countless years, but also for many lifetimes. And I immediately felt a sense of trust towards her. When she first came to the house and asked my parents how they felt about my homebirth, to my surprise, my parents expressed their absolute consent. My father shared with the midwife that his mother had delivered her 11 children at home, and my mother shared that her mother had delivered her 6 children at home. I felt happy and proud to pass down the tradition of my ancestors.
This pregnancy didn't make me feel sick. I had only realized I was pregnant because I was two months late on my period, and I had always been regular each month. I went through my trimesters with ease. My midwife came to see me a few times before the delivery to check on us. I didn't know the sex of a baby. We didn't want to know. We rather chose to be surprised. Somehow, I felt it was a girl.
*** THIS ARTICLE was entirely written by the lovely Tamara Hebert (@mamaoracle), and soon you will be able to read about how she delivered her baby at home.