We are witnessing an amazing era in which most  black women proudly express their african roots whether they are wearing their natural hair or permed hair. They no longer condition themselves with western beauty criteria, on the contrary they fearlessly impose their uniqueness through ethnic accessories, ethnic outfits,  hairstyles and more.
Concerning Montreal's natural hair scene, i'm happy to see that it's truly growing…but there is still room for more  growth,  that's one of the reasons why i'm always excited to hear about natural hair events that brings together black women to network and get inspired.
Unlike what is usually said about black women, i believe that we are very supportive among each other, i've experienced it and i support any action that encourages it.
The next event that i will attend is the first Natural Hair Congress in Canada HAPPENNING IN MONTREAL !
Inhairitance is hosting this outstanding event and it will take place this Saturday 27th June at the LOFT HOTEL.
For those who don't know Inhairitance yet, it's a hair salon specialized in natural hair care. More information ===> HERE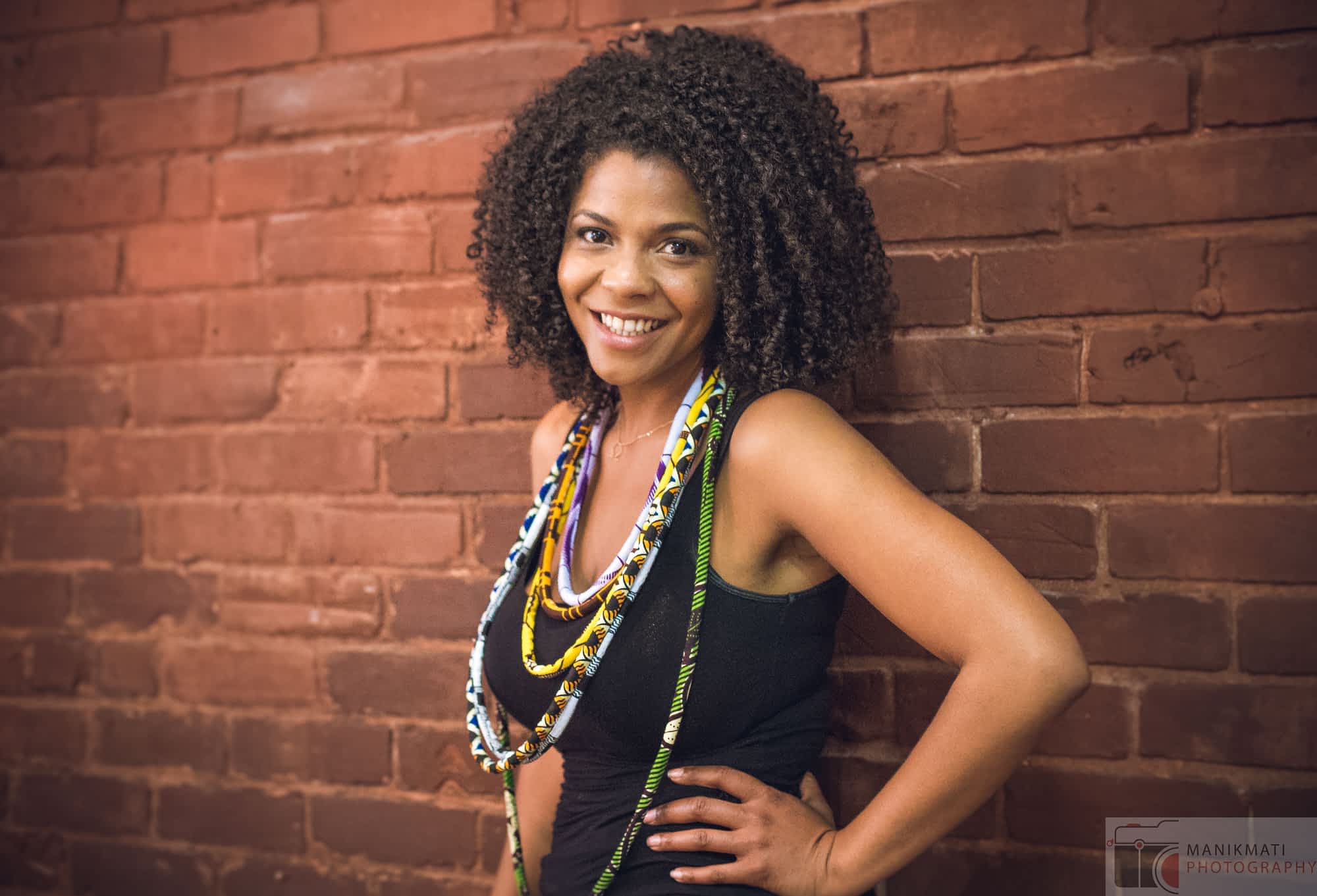 Abisara Machold, the Founder of Inhairitance kindly welcomed me in her hair salon to talk about the Natural Hair Congress. I have to say that i was amazed by her passion and determination.Her vision is very clear and she is full of positive energy. I asked her few questions :
WHAT IS THE GOAL OF  THE NATURAL HAIR CONGRESS ?
To create  and strenghten a natural hair community that functions with networking and support in all aspects  of our lives : professionnal, inspirational, entrepreunarial, anything to make us grow as a UNIT. This event strongly supports local businesses and it will also  give more visibility to french speakers because  they are not present enough in the business sphere of natural hair. We must clear the path for the future generations and it starts right here with self-love and unity.
WHAT IS YOUR TARGETED CLIENTELE ?
All black women whether you're wearing permed hair, natural hair or you're transitioning.
I want to reunite the black community through natural hair but the vision of this event goes beyond our hair. Many alternative businesses held by men and women  will be promoted (hair products, ethnic jewelry , beauty salon, library etc). We need to know ourselves better and support each other, this is a movement anyone is welcome to join !
WHAT DO YOU HAVE TO SAY TO ANYONE HESITATING TO JOIN THIS MOVEMENT on  JUNE 27th ?
You don't wanna miss that !
It's going to be an amazing event. Our guests have been chosen very carefully.
(More information on speakers ===>   HERE  )
It will be extremely inspiring to see all these women sharing their experiences and points of view on many topics. Not to mention the Canada wide natural hair competition which will be followed by a cocktail. Plus, if you're interested in meeting vendors, you will be served.
CAN YOU CLARIFY THE TICKETS PRICING ?
We have 3 packages :
Option A : Audrey Davis + Beauty Workshop : Beauty Hacks + Panel discussion : Working while Natural  = 45$
Option B : Nerissa Irving + InHAIRitance Workshop :  "So long – So strong: All essentials on healthy length retention" + Bloggers Panel : " getting down to the nitty gritty….."  = 45$
Option C : All day Pass + Hair show and cocktail = 65$
And if you exclusively want to attend the hair show and cocktail  = 25$ 
It's important to know that ALL PACKAGES INCLUDE access to the following workshops and free hair type and texture consultation :
Susan Walker (Toronto): For 4's only!
Joe and Toni Parker (USA): Finding the right balance: Porosity & Protein
Monique London (Toronto)
Here are the full details as listed on the NHCC website ===> TICKETS
ONE LAST WORD FOR JIGEEN ?
I believe in beauty without compromise.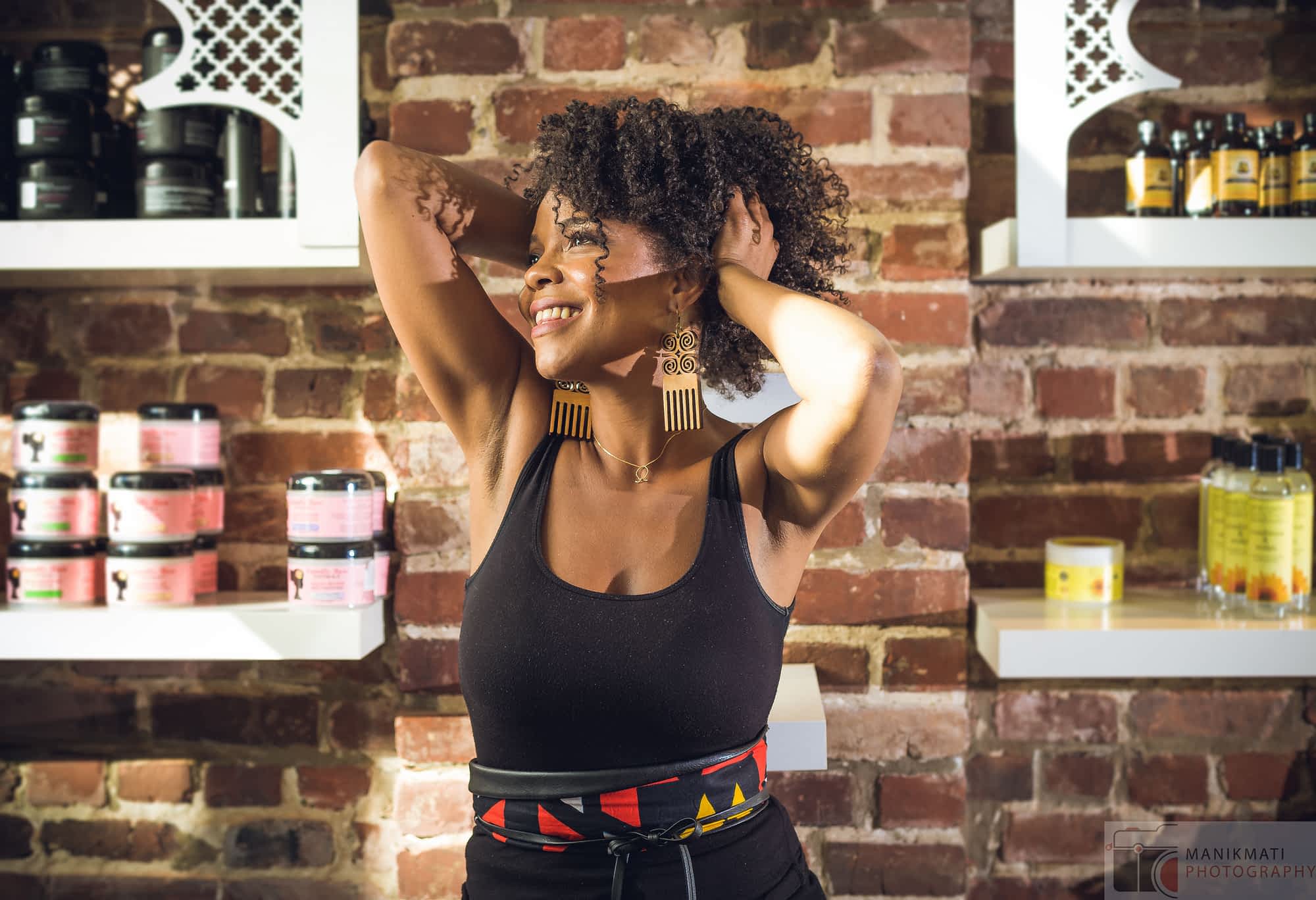 Thank you Abisara !